The Spouse directed me to this Planet Money podcast about where t-shirts go when they die, aka when you donate them to a thrift store but nobody buys them.  That sounds real sad, but fear not–some of them get a really interesting afterlife!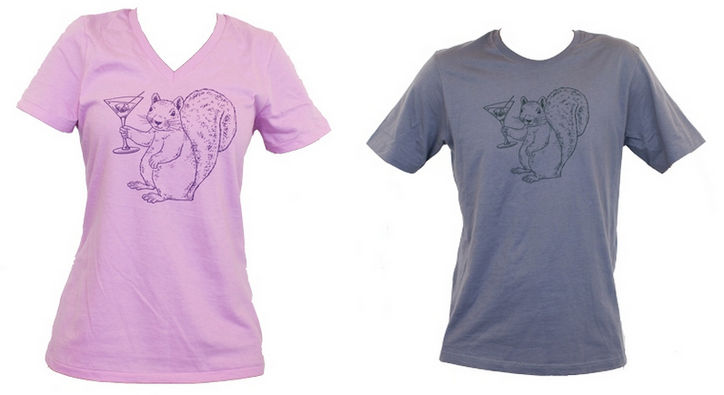 The t-shirt Planet Money made for the original "Life of a T-Shirt" podcast.  I'm scratching my head just like you are.
Have a great weekend, Thrifters!  Check back next week for a little South Georgia thrifting coming to you from the Americus Salvation Army.
-Leah