As part of the Summer 10×10 remix (hosted by UnFancy and Style Bee), I'm attempting to post what I've been wearing each day as I live out of my suitcase on back-to-back family reunions. What's a 10×10 remix? 10 pieces of clothing, 10 outfits, 10 days. What you count as an item is up to you (I'm not counting shoes, workout gear, outerwear) since the point isn't following strict rules – it's using limitations to spark creativity. 
This will go down in the fashion books as another never-change-out-of-your-pjs-and-workout-clothes kind of day. All I can say is that it rained so we mostly stayed inside, and I did laundry so I wore my swimsuit under my pj top and Bill Blass shorts and called it good.  This is why you go on vacation, people.
In the absence of anything resembling a bloggable outfit, I'll share with you the thrifting and antiquing jaunt my aunt and I went on today.
First up, Granny's Attic in South Hero:
Housed in the original town hall/Protestant church, Granny's Attic is operated by volunteers and all proceeds benefit the community. No clothes, sadly, but here are just a few of the treasures I found (my phone ate most of my July pictures, otherwise I'd be showing you many more):
No one in my family wanted this rabbit mask except my 8-year-old cousin, whose dad vetoed it. Can't imagine why…
The headband really makes the look: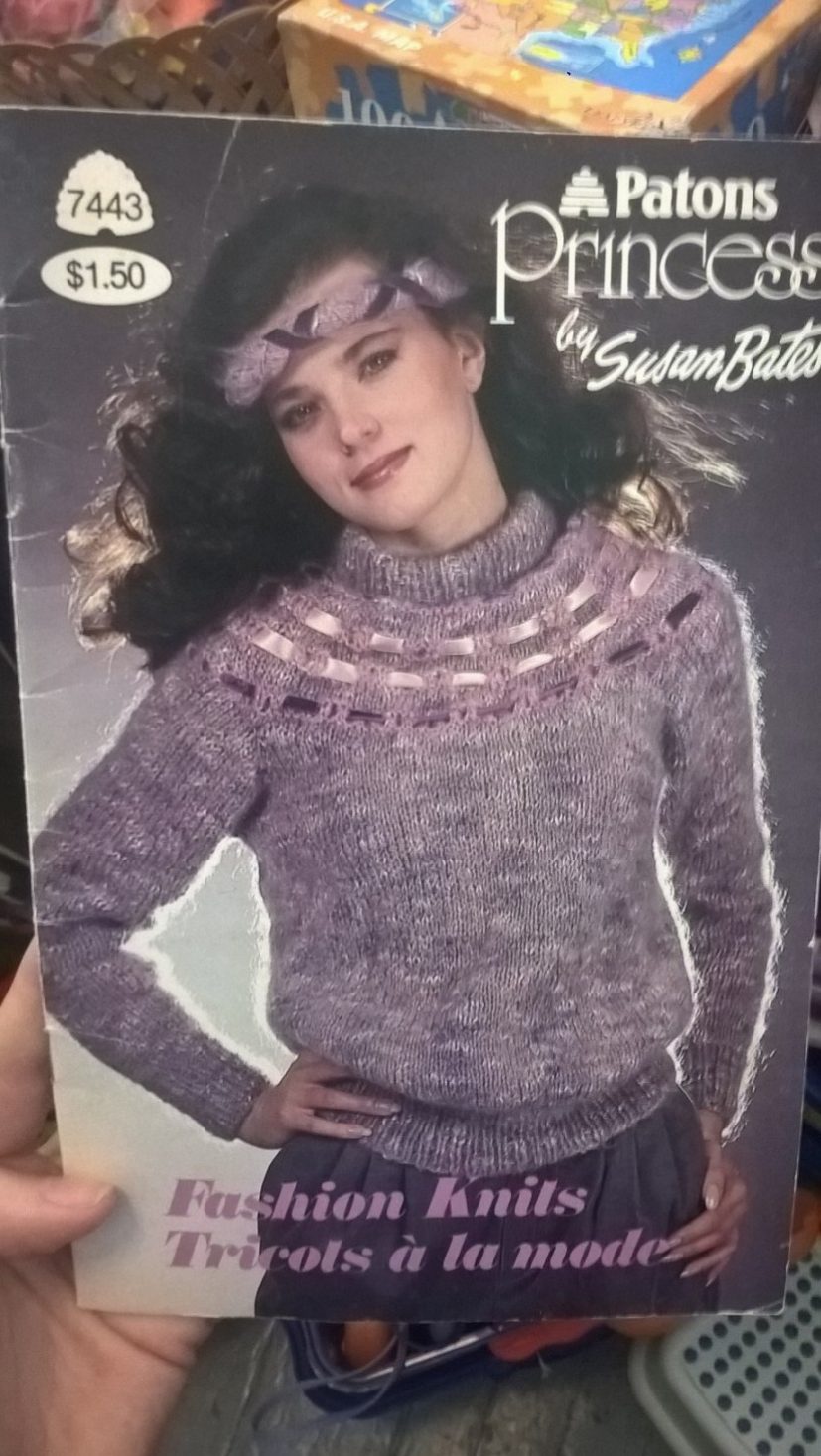 All the vacation homes in the area must have thrown up their puzzle closets here: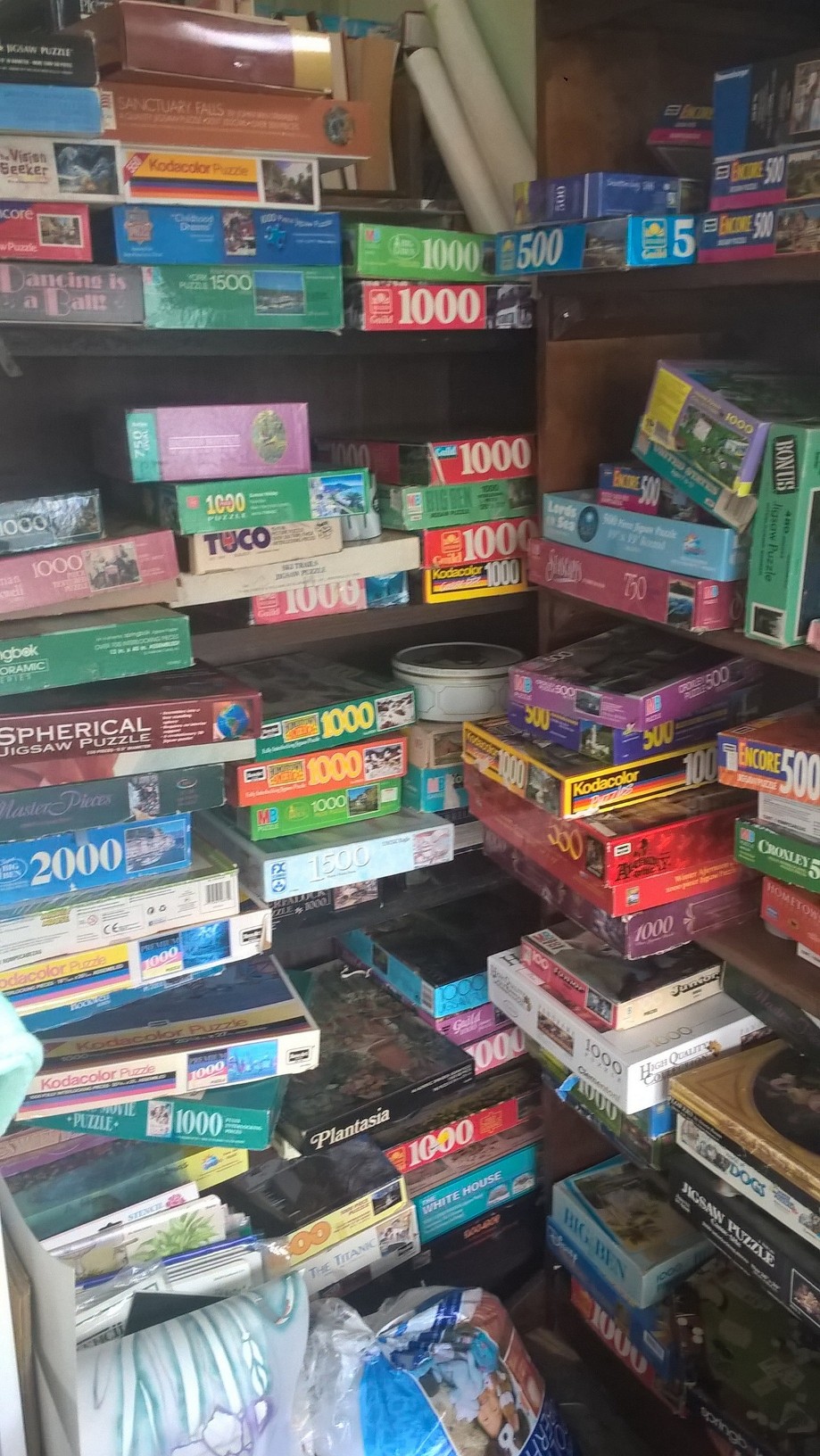 If you're looking for homewares (or puzzles), this place is chock full of 'em. I didn't buy anything but my aunt nabbed a beautiful metal doorknocker in the shape of a butterfly for a friend's housewarming present.
Up next, Tinker's Barn, an antique outpost just down the road: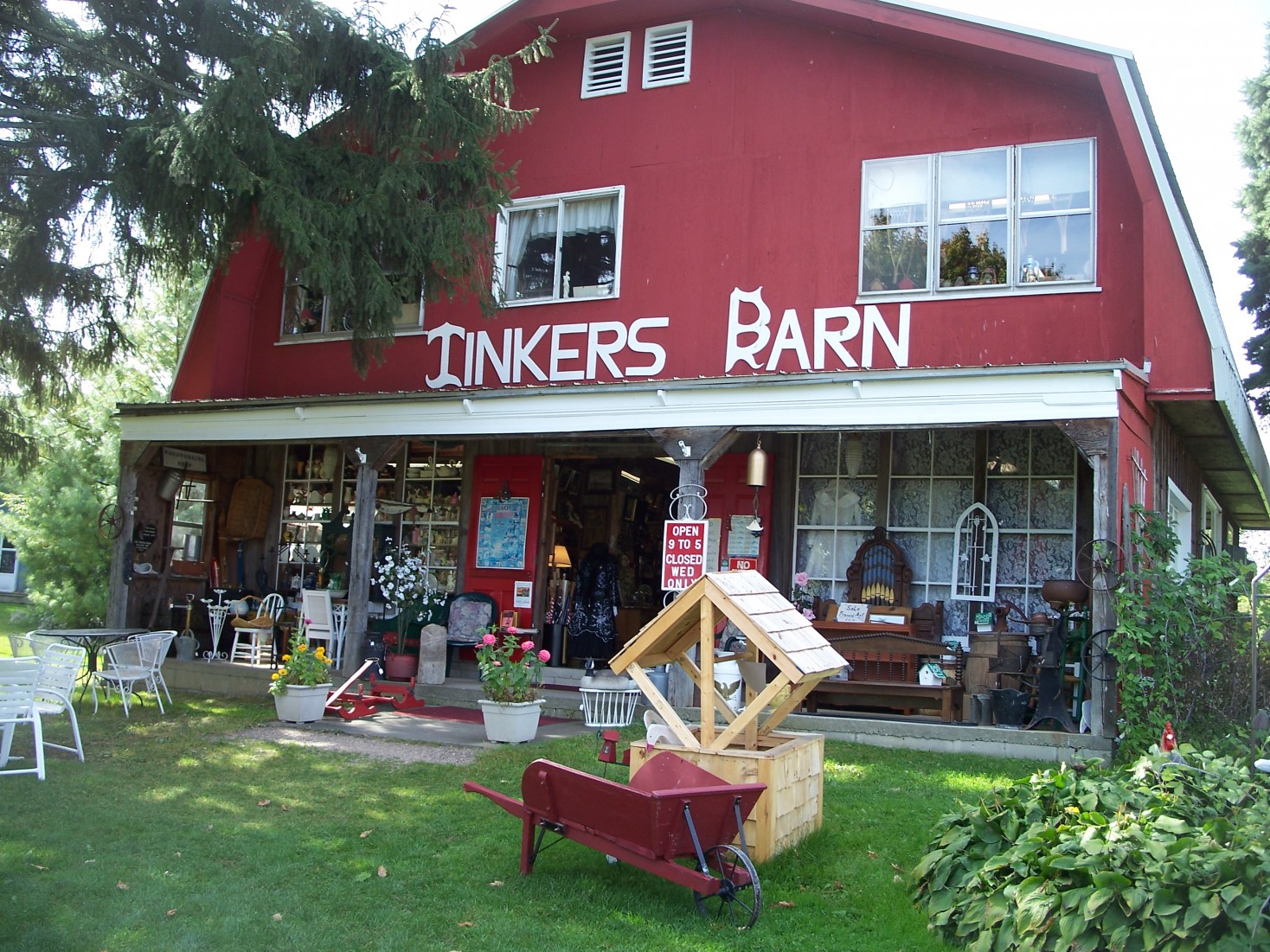 Full of super-interesting antiques and an incredible vintage hat collection, this place was a treasure to wade through. Well organized with all those what-the-heck-does-this-do antiques labeled, we had a great time perusing everything from linguini makers to antique snowshoes to pudding steamers.  Sadly, almost all my shots of delicious hats and sumptuous wool jackets were eaten by the misbehaving phone, so here are a few from the internets to give you an idea of how well-stocked this place is:
And the two photos that survived off my phone. The first I took for a friend with a dachshund who wanted to know why this treasure wasn't priced at $148 instead of just $48…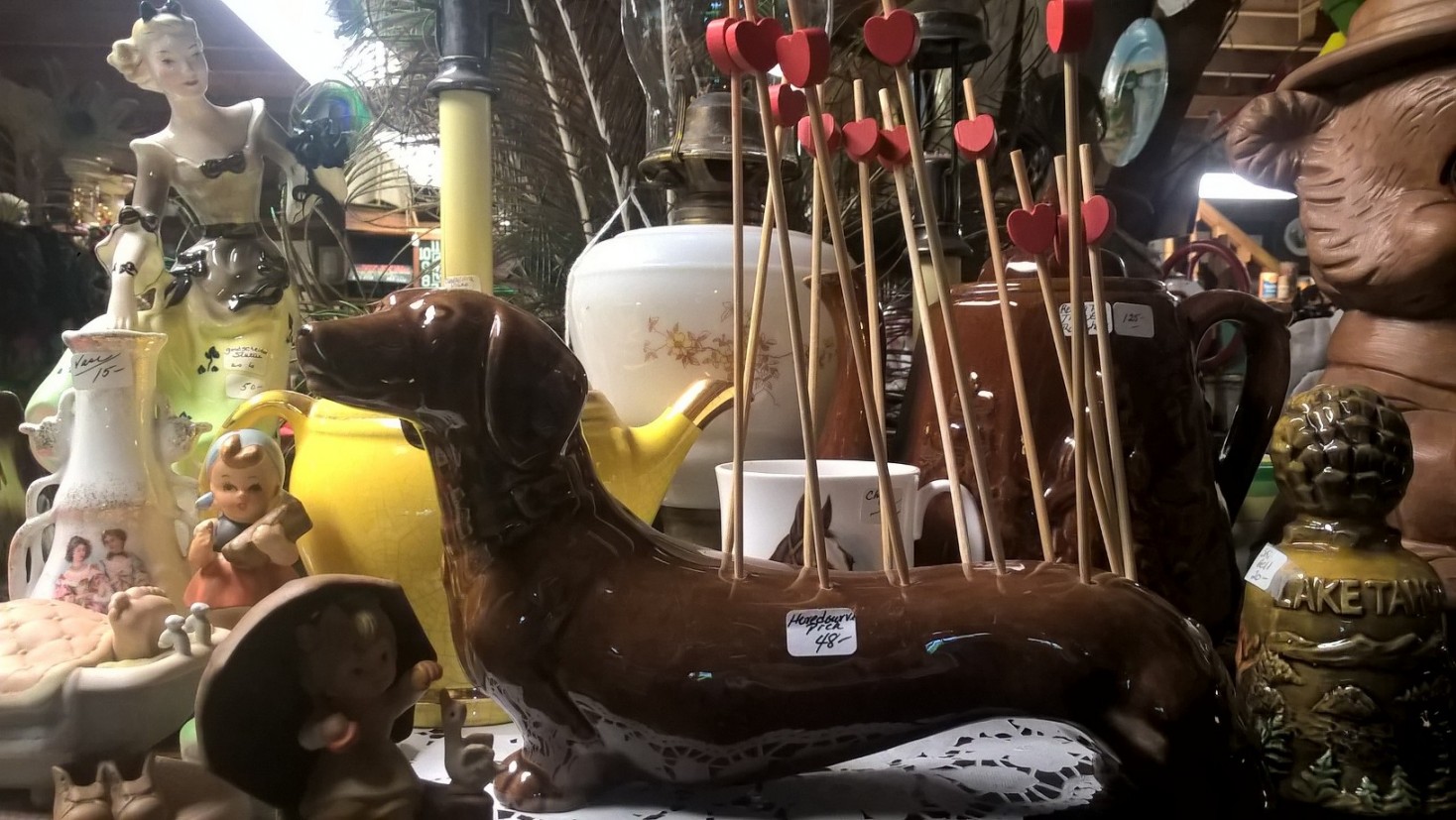 And I took this one because of a family joke involving marble rolling pins: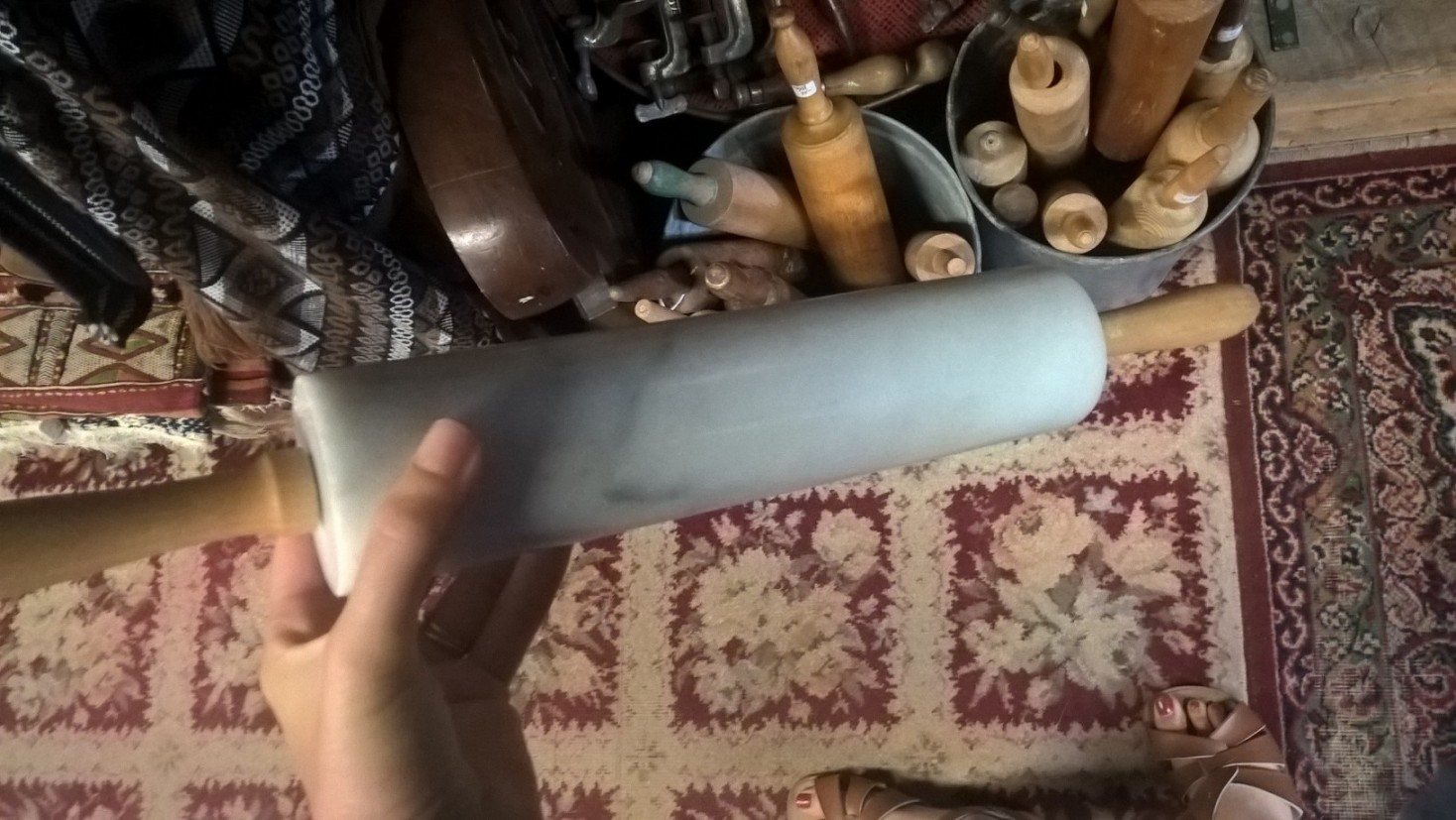 I desperately wish the hat I fell in love with had made it into pictures, but alas, it did not.  It was a beautiful cherry red wool bowler, like this in shape, with very dramatic pheasant feathers:
Alas.
What are your favorite types of thrift/antique stores to hit up?  Anyone been up to the Champlain Islands?
See ya tomorrow for the penultimate outfit!