And now, a little bit of sparkle leading up to New Year's Eve…
If I could dress however I wanted, with no limitations due to boring things like jobs, budget, or practicality, I would dress like Luke Spiller, lead singer of The Struts, on stage:
Essentially: lots of gold, lots of sequins, glitter makeup, metallic pleats, and lots of leather.
Please dress me, too, Zandra Rhodes. (She dressed Freddie Mercury and Brian May and her clothing for Luke is discussed in this T Style magazine interview with the singer.)
We are thrifting kindred spirits: "The Struts are regulars at Los Angeles thrift stores when they're not on tour, where Spiller has developed an eye for picking out the kind of special pieces — like an all-in-one white kimono from Max Mara — that have become his calling card onstage."
This style affinity is how I end up with things like this in my closet: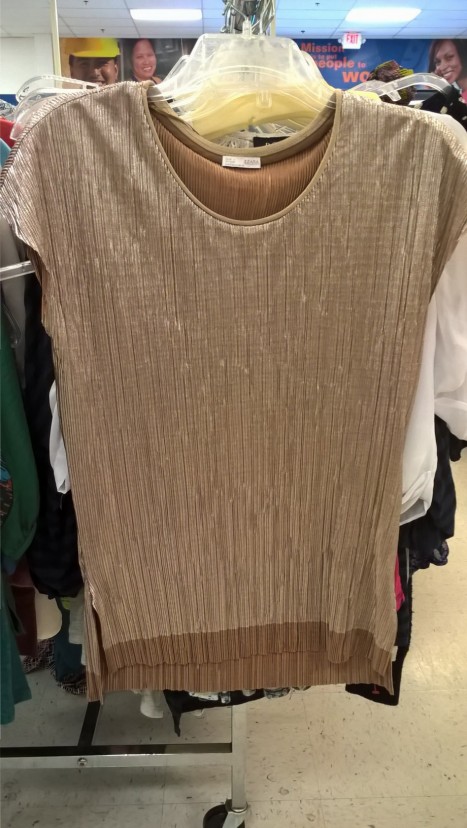 And this: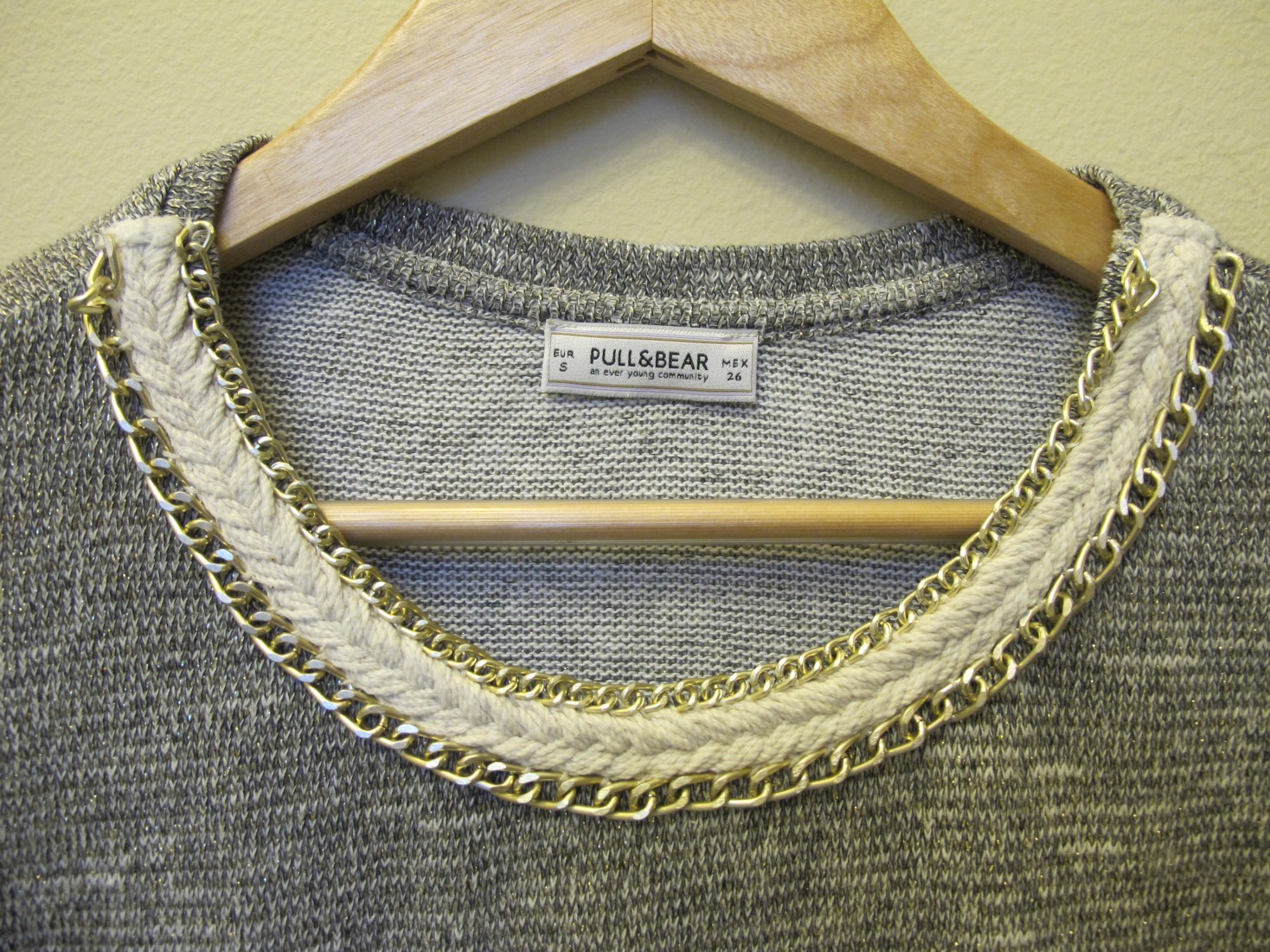 And regrets about passing up things like this:

The last of which I would rarely (ever?) wear IRL.
I think it's healthy, though, to keep a little glam in your life, even if just in your imagination… what's your fantasy style?  Scroll down to comment!