A little bonus to enjoy with your weekend coffee/tea/etc.  :)
I had the pleasure of being interviewed by Public Storage about thrifting tips. You can find the post featuring the interview here; and after you've had a read, I'd love to hear your top thrift tips!
Have a beautiful Saturday!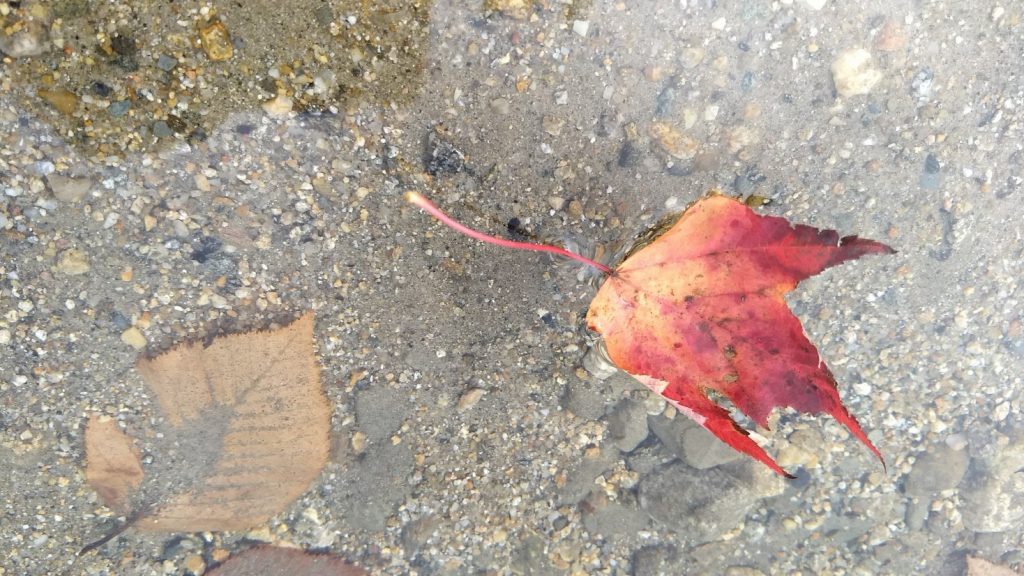 Fall leaves at Walden Pond.