Ya might be sick of my wardrobe capsule shenanigans by now (original here; updates here, here, and here).
But if you're not…
Since it was my first capsule wardrobe, it's not surprising it took some tweaking to get it right (see those 3 updates above!).  When all was said and done I decided to just keep what I thrill to put on. Which was sort of the point in the first place.
At least I got there in the end!
So here is the aforementioned experiment in radical wardrobe love in which I get rid of every winter item I don't THRILL to put on.
Buh-byes: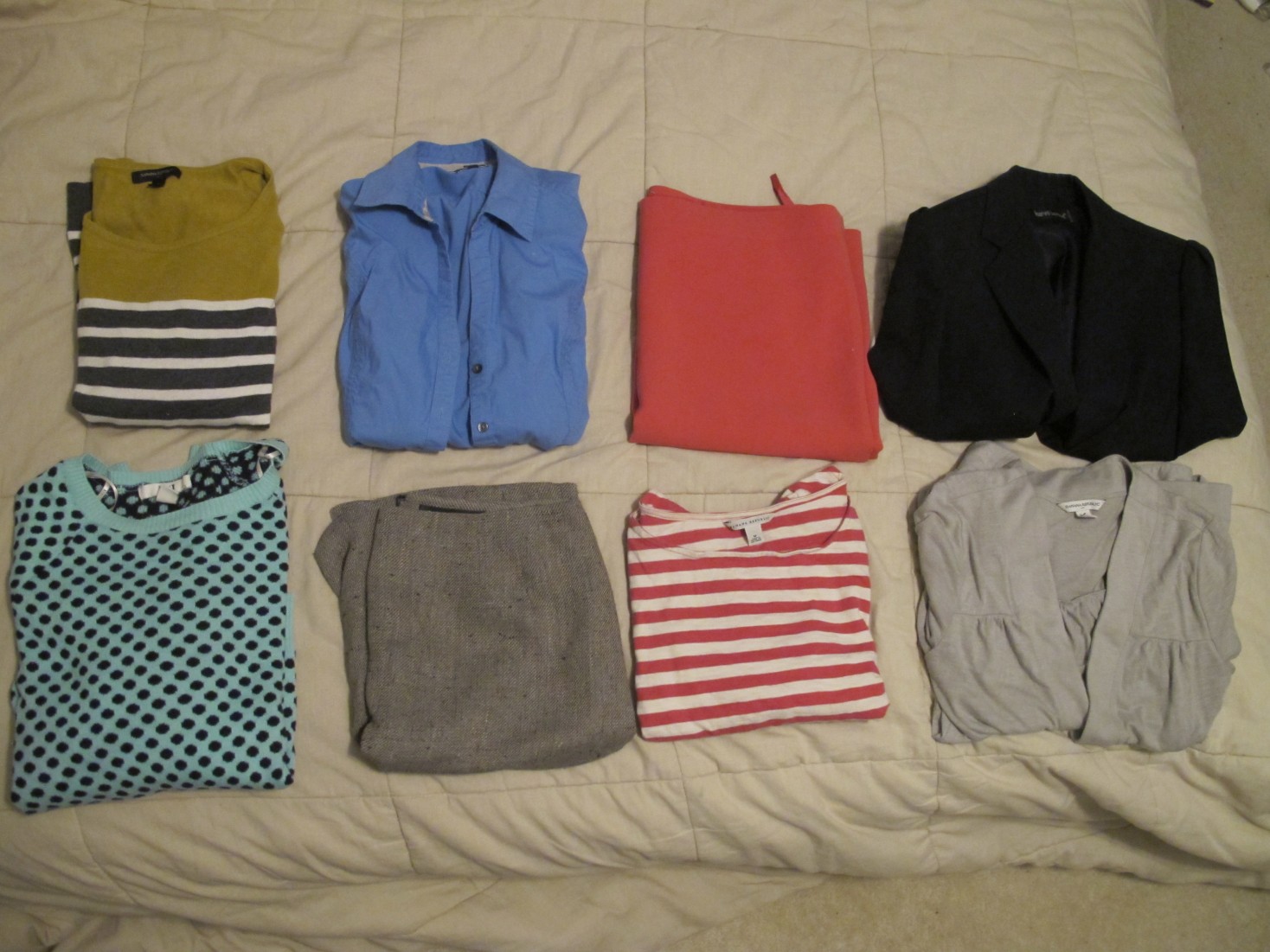 Coworkers get first dibs (they already got the camel skirt from Update #1); the rest will go to Goodwill.
Forgot to put this one in the pile:

You get to stay, my lovelies:
Newly improved blazers: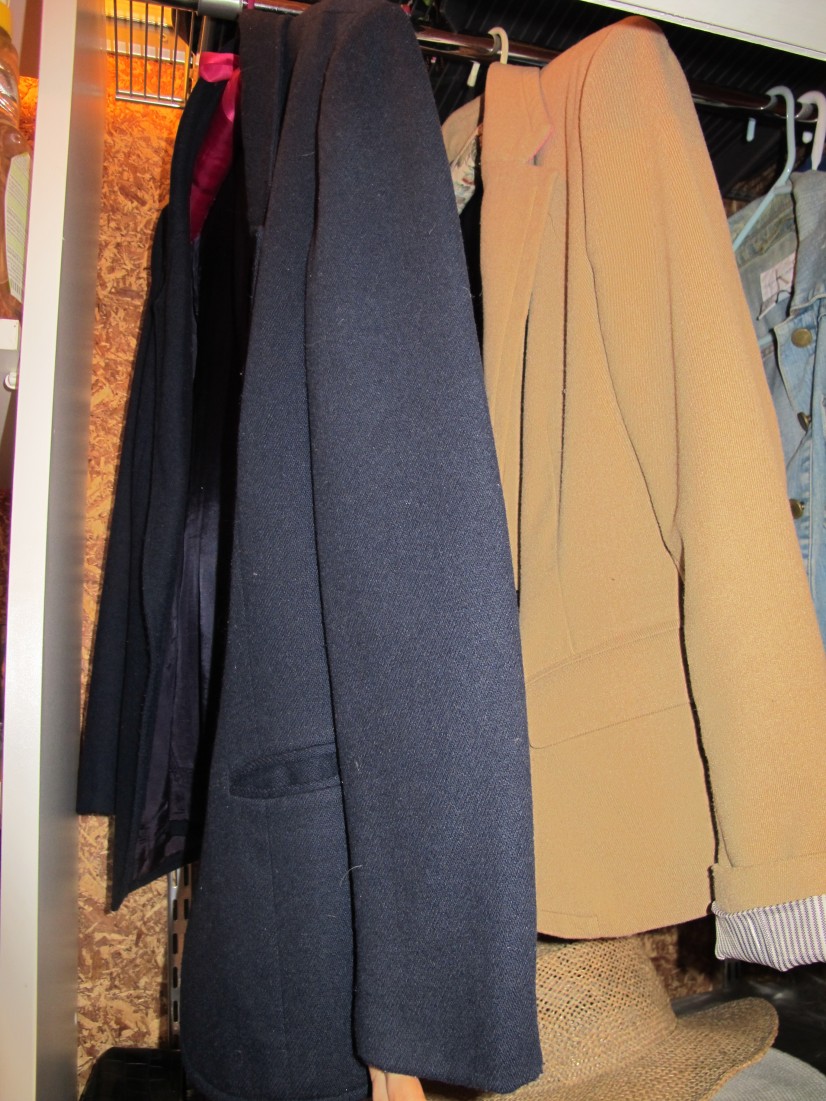 Dresses: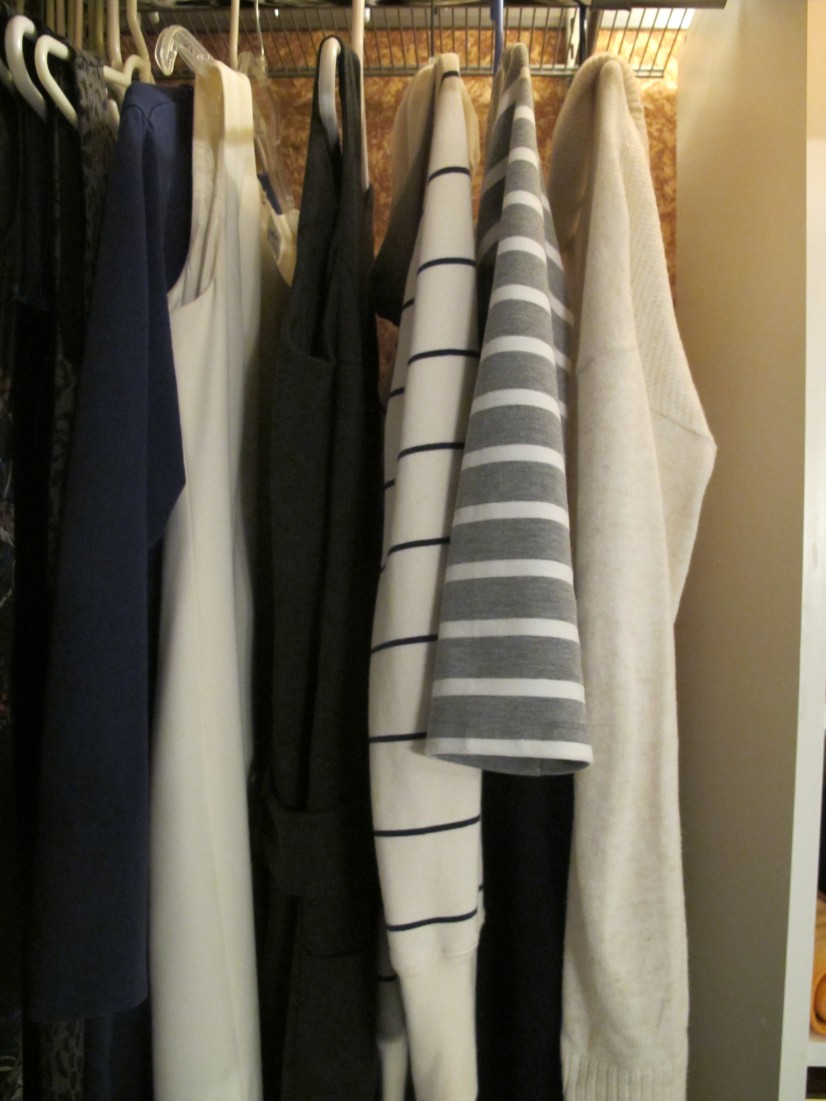 Hanging tops:

Folded tops (I am a very sloppy Kondo fold-er):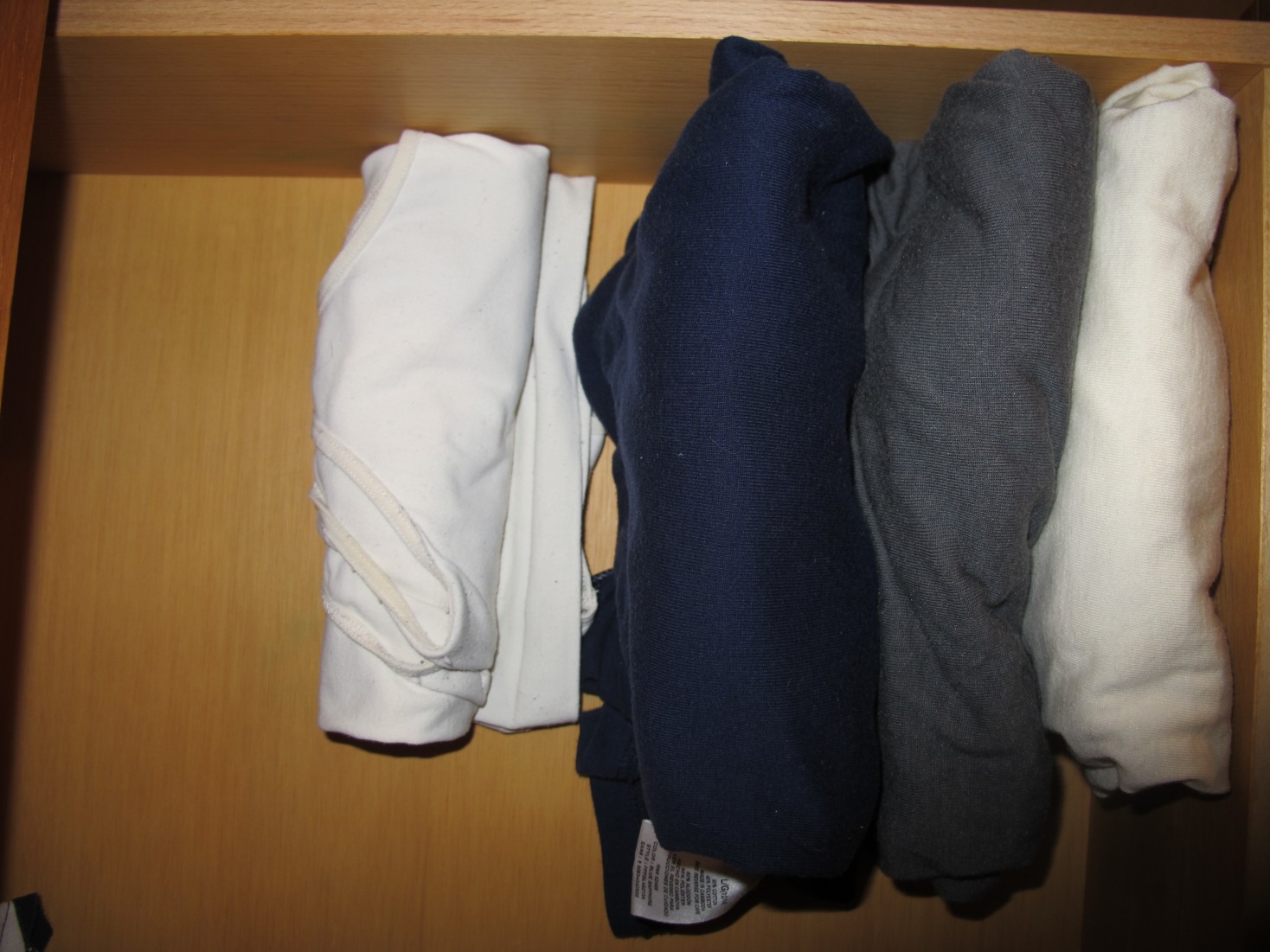 Sweaters (mint green for weekends, not work):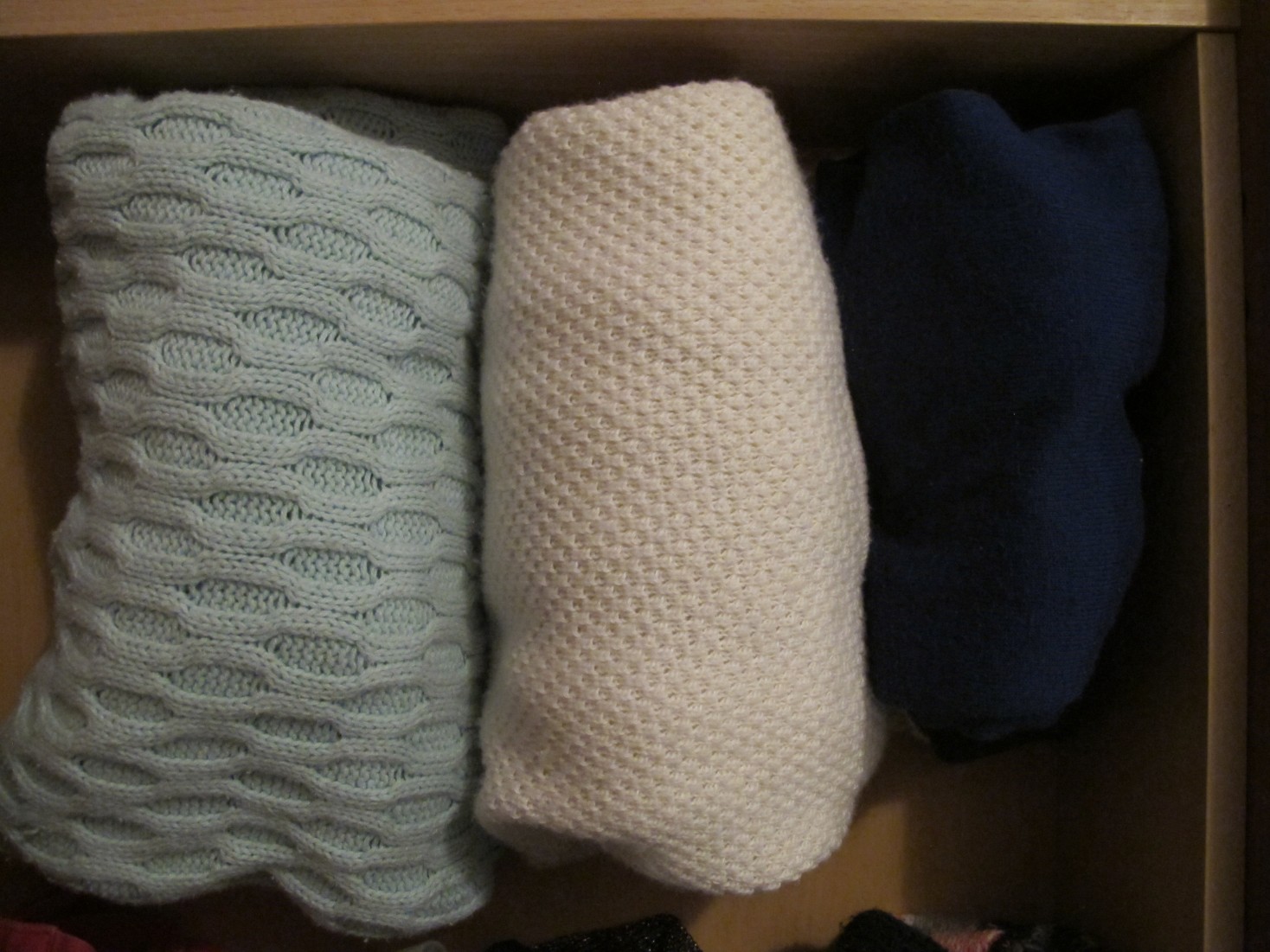 Pants/leggings: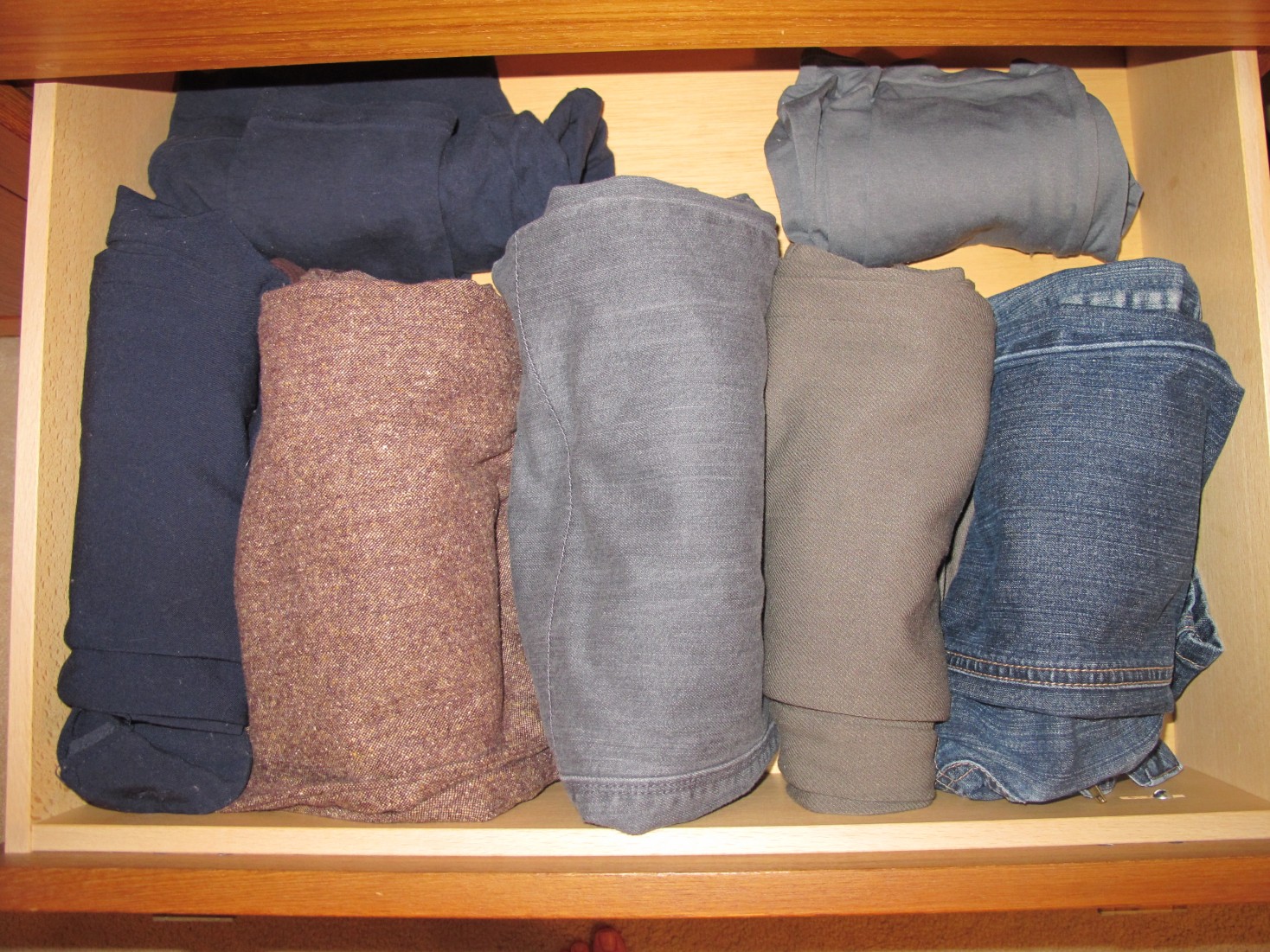 Ahhhhh.  That feels much better.
No more "shoulds" in the morning, just a smile on my face and clothes I love on my body.  :)
Have any of y'all Kondo'd or capsuled your clothing into an easy-breathing sartorial delight?  Did it take you as many tries as it did me?  Scroll down to share!