First, a note about my posting schedule. Work is ramping up (hello Advent, you're right around the corner!) which means lately I haven't had as much time as I would like to write and publish posts.  For the foreseeable future, you can keep expecting at least one post a week, but my usual Tuesday/Thursday schedule will now become the ideal rather than the norm.  Thanks for your flexibility and for continuing to keep this blog a fun and creative place for community and conversation!
And now, this year's late fall/winter wardrobe, for your viewing pleasure. Since I broke up with capsule wardrobes, this is not a comprehensive list of every single piece I will wear this winter, but rather the pieces I imagine will get the most wear; they form the core of my wardrobe.
Tops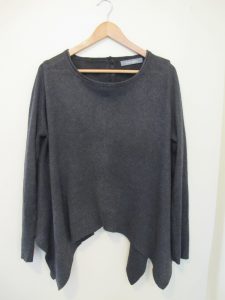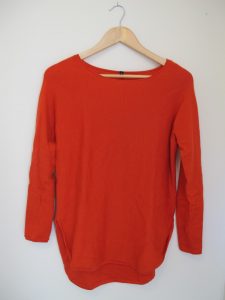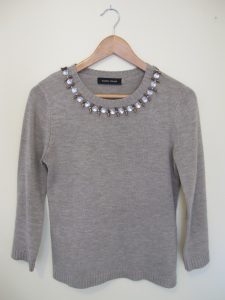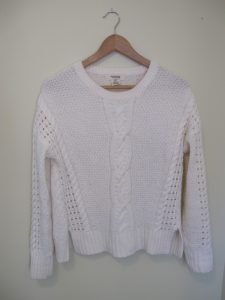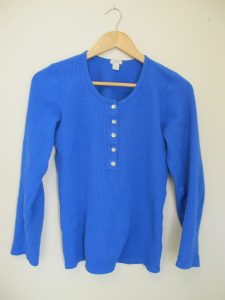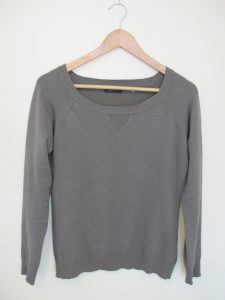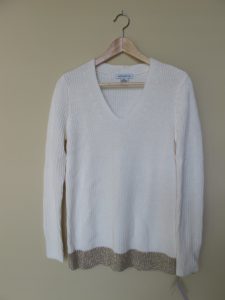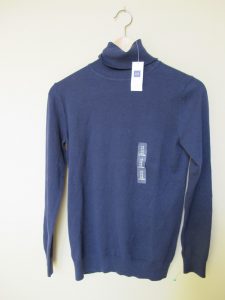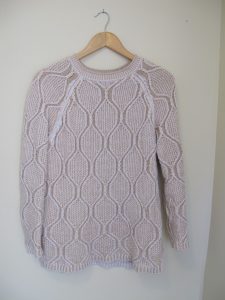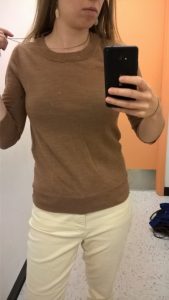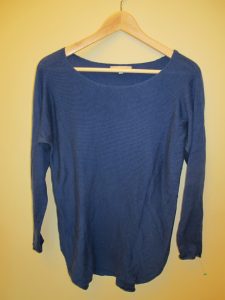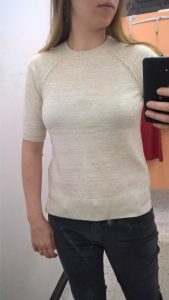 Coin 1804; Gap Body; Eileen Fisher; Ivanka Trump; Workshop by Andrea Jovine; J. Crew; Cyn; Liz Claiborne; Gap; Loft; L.L. Bean; J. Crew; Joan Vass; Gap Designed & Crafted
I've really upped the number of tops this year for two reasons: I have about twice as much winter to contend with, plus my M.O. for expanding a section of my wardrobe tends to be "buy several different varieties I think I'll like and then see what actually gets worn."  Instead of "less is more" (which is where I hope to end up), this is basically the "more becomes less" approach.
Re: colors – is anyone surprised that my sweater palette is basically blue and cream, with pops of caramel, grey, and red? That's my whole summer wardrobe right there.
And the dresses keep the theme going….
Dresses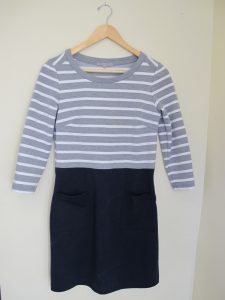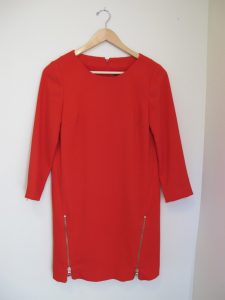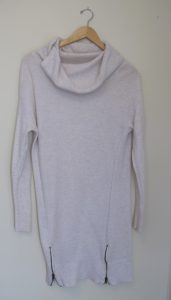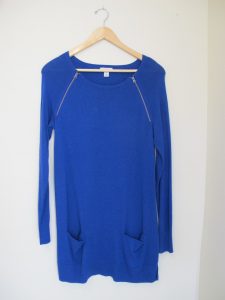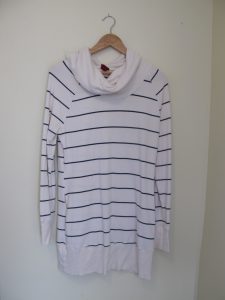 Gap; J. Crew; Merona; Caslon; Merona
I'll wear these with cream, blue, and grey tights of varying weights.
The pants, however, have a liiiittle more variation in hue happening…
Pants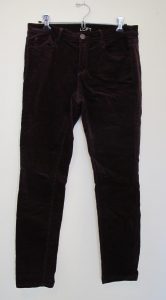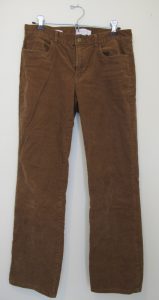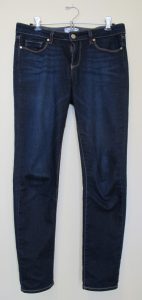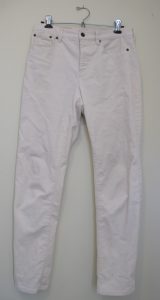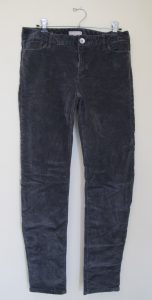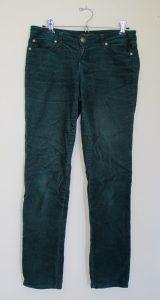 Loft; Talbots; Paige; Lauren by Ralph Lauren; Banana Republic; Jessica Simpson
I'm enjoying pairing more neutral tops with more colorful bottoms – if you can call purple so dark it photographs as black (those first pants) "color"!  And yes, apart from the jeans, I'm sticking with the all-corduroy streak again this year. They just feel…cozier.  I'm probably deceiving myself that corduroy imparts extra warmth; after all, the fuzziness is on the outside, not on the inside where it would do some good.  I don't care; just let me hold onto my comforting delusion!
Back to the trusty ol' red/cream/blue color palette for my layering pieces.
Layers: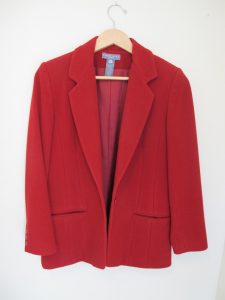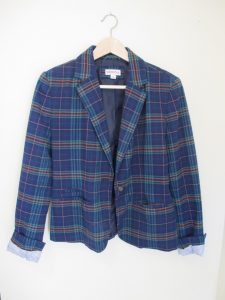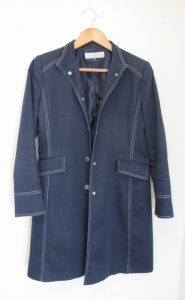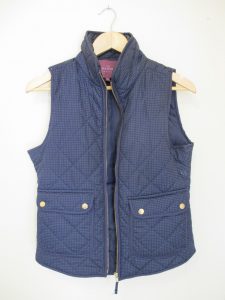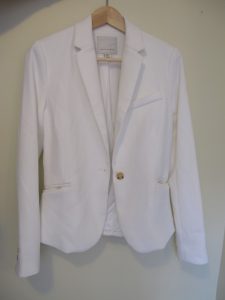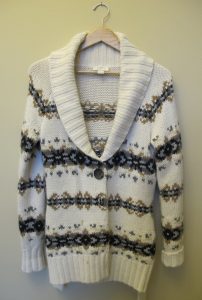 Kate Hill; Merona; Tahari by Arthur S. Levine; The Savile Row Co.; Mercer & Madison; Loft
Last but not least…
Outerwear: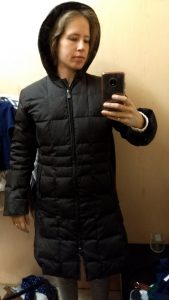 United Colours of Benetton; J. Crew; Larry Levine
That's a lot for now; I'll share scarves/hats and footwear in another post.
In the meantime, check out my winter wardrobe this time last year; a lot has changed!