Do you have a signature accessory?
I'm talking about the piece you always wear – or the specific style of accessory from which you never deviate.
They add that recognizable detail to your look, save you time and money – no dithering about what to wear or whether you should buy new stuff! – and, hopefully, they put a smile on your face.
Mine are, in no particular order…
My grandma's vintage cuff.  Every. Damn. Day.  No one else has anything like it and it reminds me of her: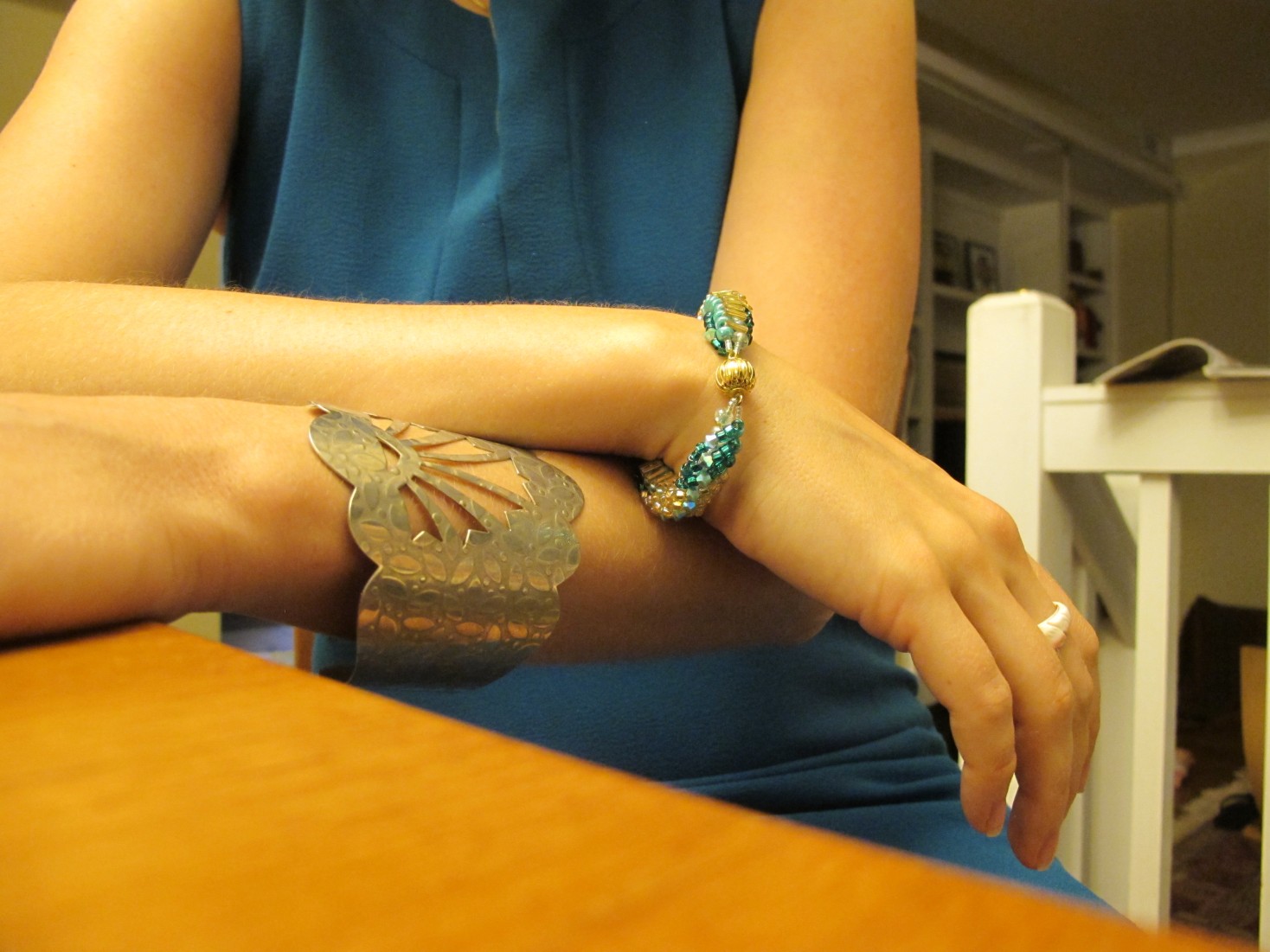 Ain't it funky?  
Wayfarers.  Simple, straightforward, no hair-snagging nose pieces, and I like how they look on my face.  Super easy to replace with thrift store finds, for example: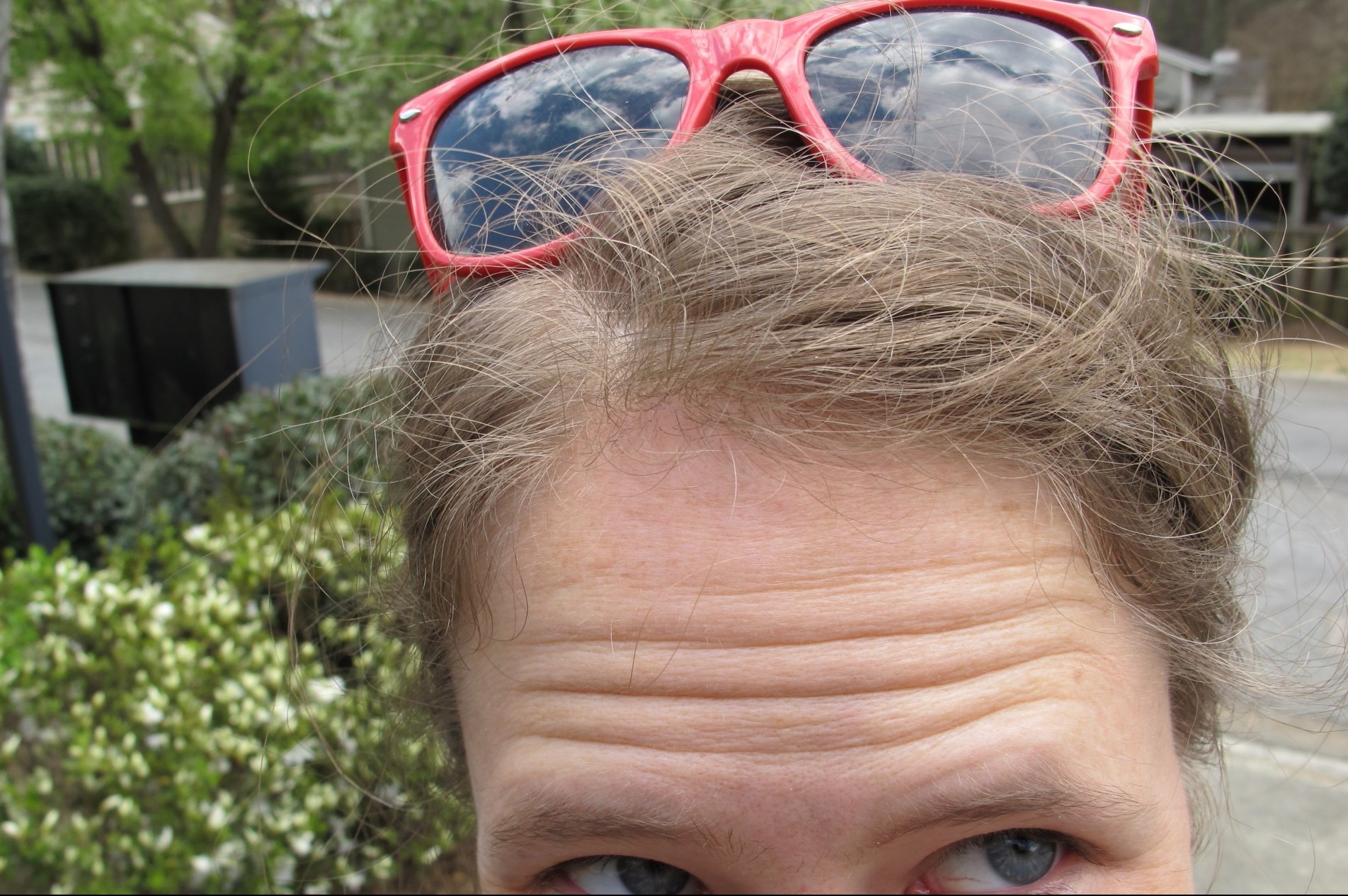 Can it still count as your signature if you had to look up what it was called?  The Boys of Summer now has a whole new visual meaning for me…
Flats: no tolerance for any kind of significant heel over here.  I just embrace it.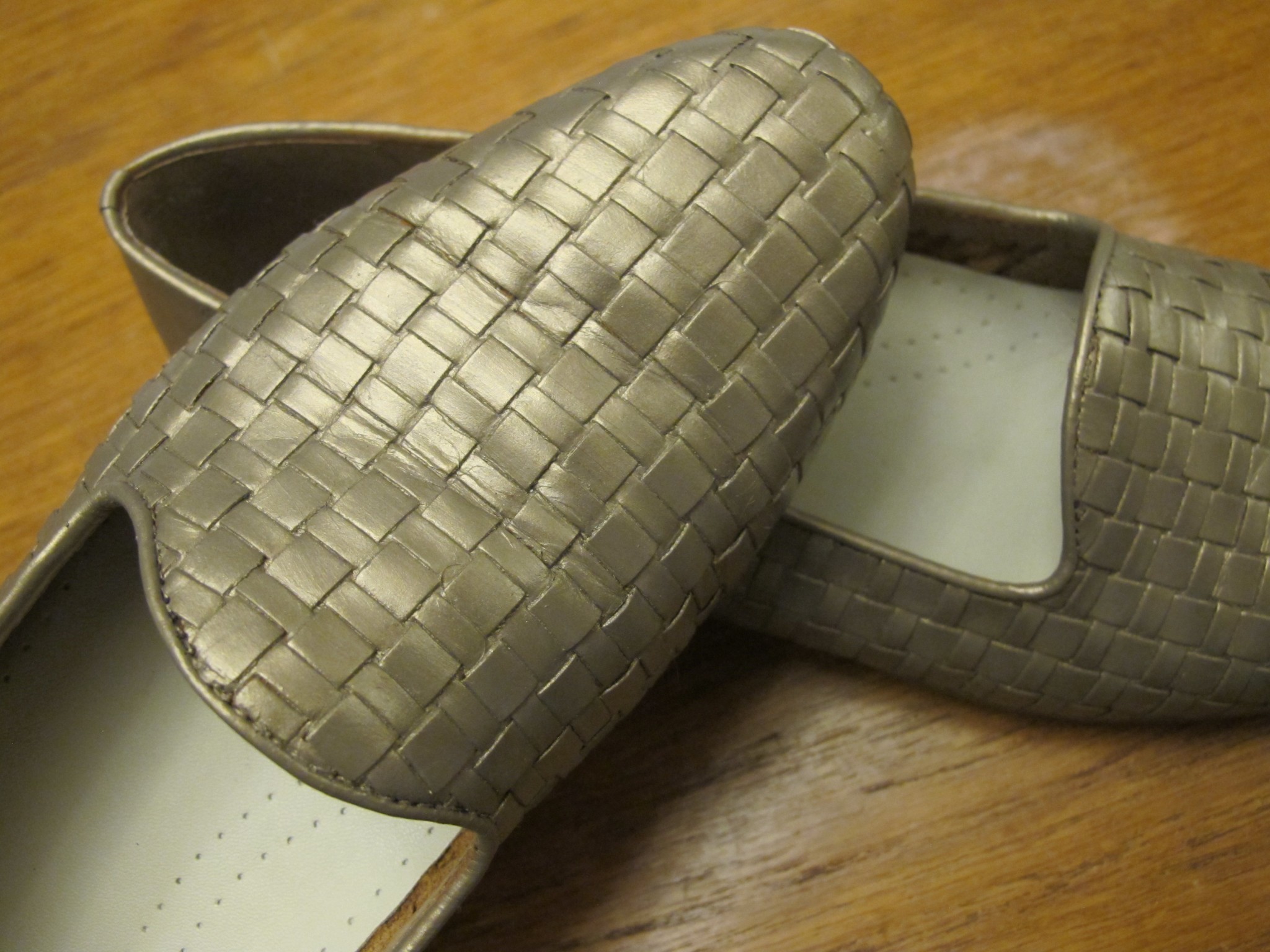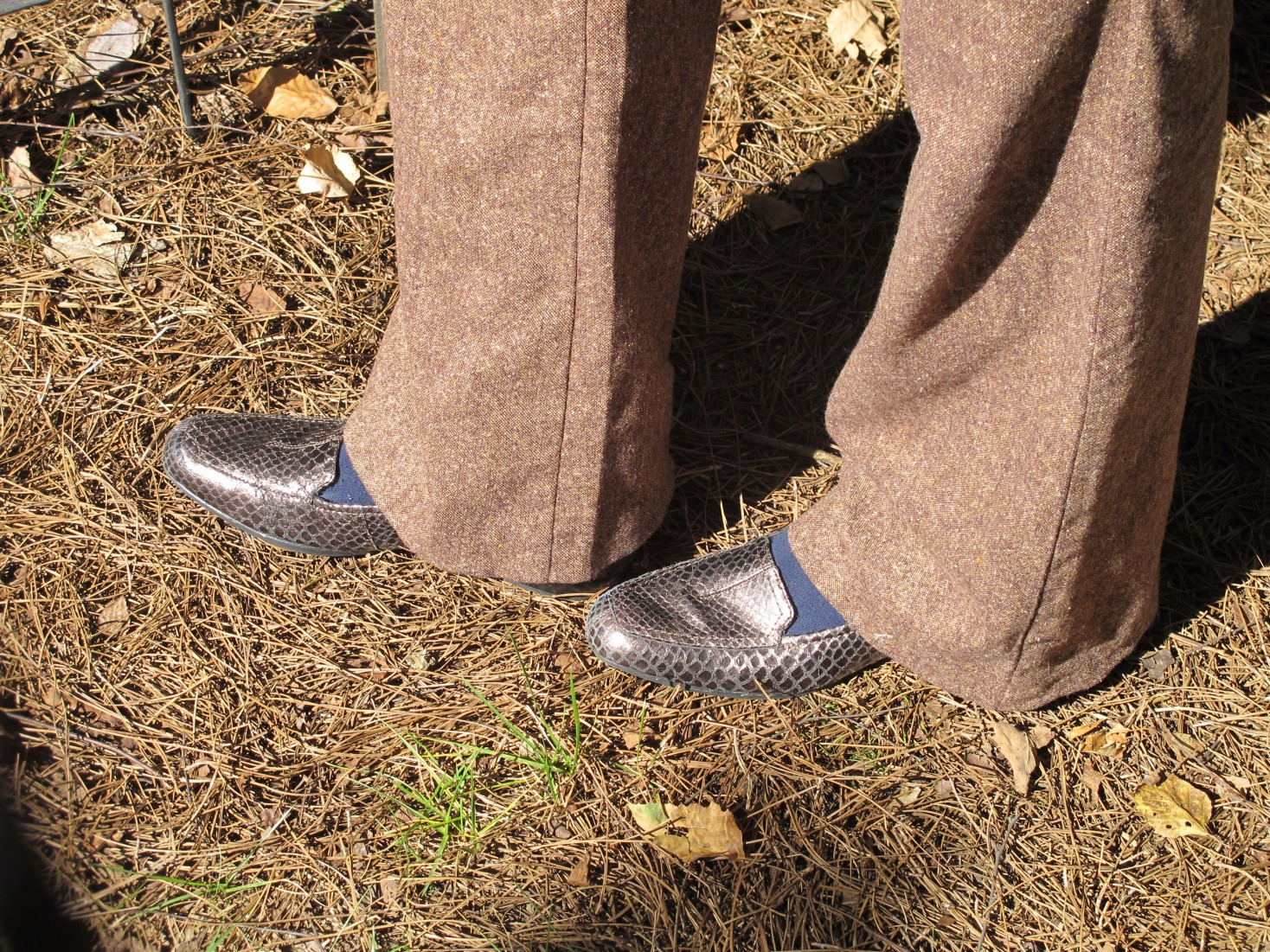 What constitutes your signature accessory/ies?  Why do you love it/them so?  Scroll down to comment!