Just what you've always wanted, a multi-part capsule wardrobe update!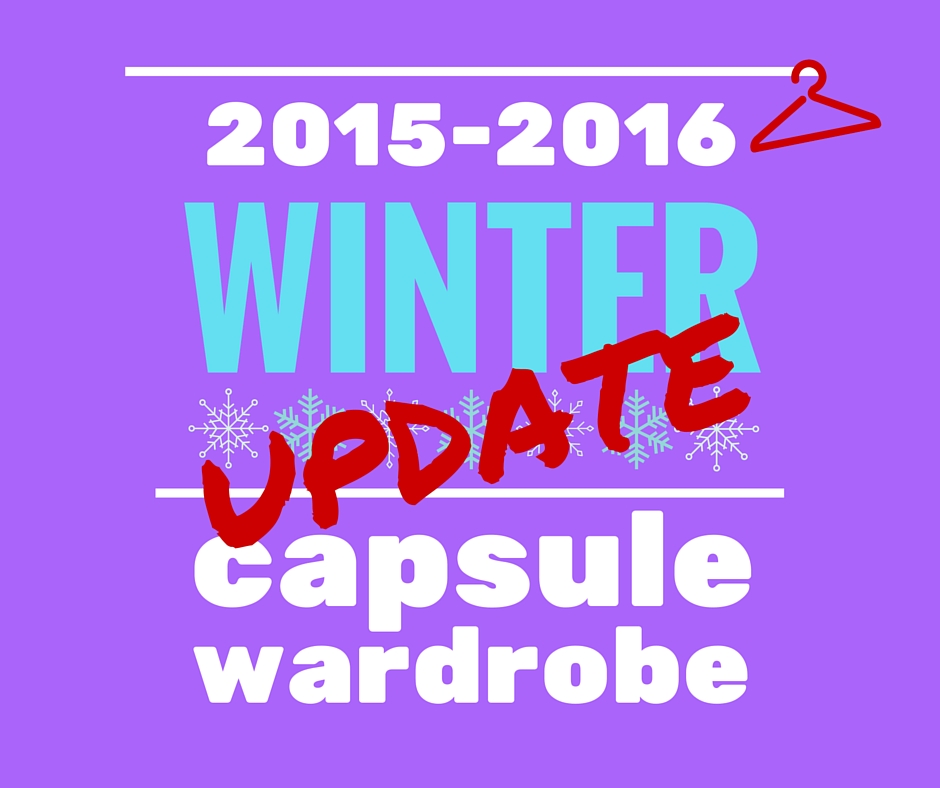 Today: Pants.
So the goal for my winter capsule wardrobe project was to come up with a finite number of mix-and-match pieces I love, designed to get me through the season without shopping more or spending mornings in front of my closet groaning that I had nothing to wear.
Emphasis on the "pieces I love": not just in theory, but in reality.  Like reach-for-this-and-put-it-on-my-body-with-EXCITEMENT reality.
My winter pants have been somewhat lacking in that department.
Don't let my expression fool you; it's more about the full-length mirror than the pants. Continue reading "Winter Capsule Wardrobe Update, Part 2: Pants" →